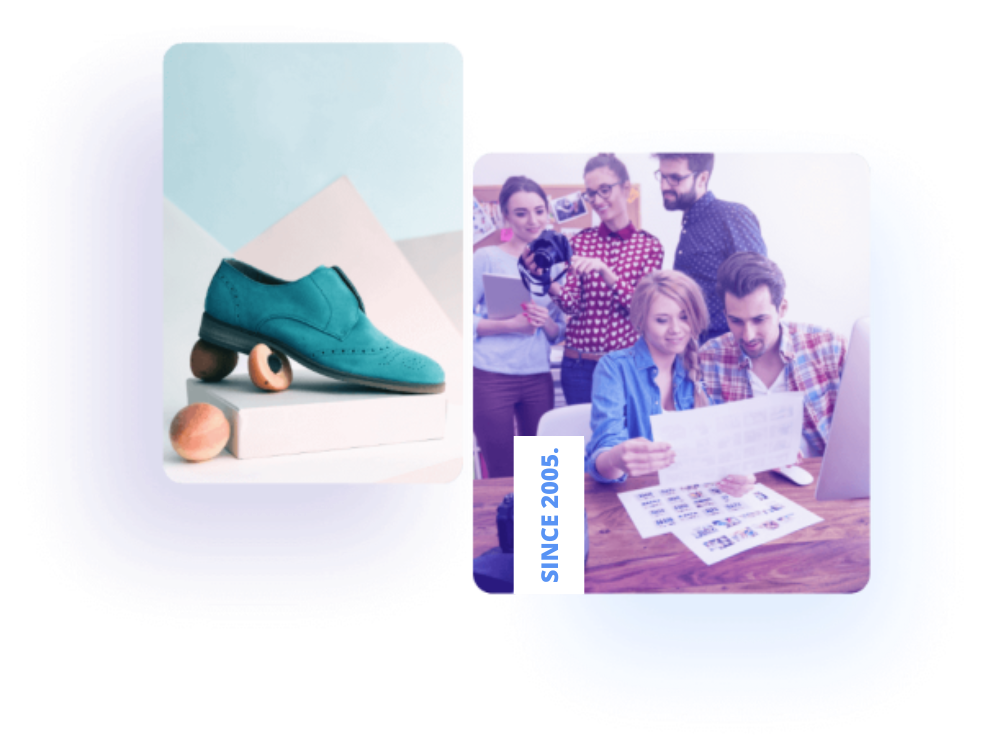 Welcome to Clipping Photoshop, where we provide high-quality clipping path services for your image editing needs.
A clipping path is a best way used in image editing software to cut out the subject of a photo from its background. It allows you to isolate an object from a photo and place it onto an another background.
Our skilled team uses the latest photo clipping path software and tools to deliver the best results. We understand that each client has unique needs, and we work directly with them to achieve the desired results.
Our services consist basic clipping paths, complex clipping paths, multiple clipping paths, and image masking.
We offer a various range of services that provide clipping path service to various industries, including e-commerce, fashion, real estate, and publishing. If you require to remove the background of product photos, enhance the images for your online shop, or create a composite image for your magazine cover, we are ready to help you.
We ensure quick turnaround times without compromising on quality. We understand that time is important, especially for businesses that need to meet deadlines. That's why we guarantee that our clients receive their images timely, without sacrificing the quality of our work.
At Clipping Photoshop, we  provide exceptional customer service. We try to make the process as easy and hassle-free as possible for our customers. We provide competitive pricing and flexible payment options, so you can choose the clipping path and other photo editing service within your budget.
If you are looking for a reliable and professional clipping path service provider, please hire us. Contact now, and let us enhance your photos and take your business to the high level.
Whether you have a business in real estate or in eCommerce, you can't ignore Clipping path service, photo editing and retouching. So in this digital era, no matter if you have a small or big business, you will require a partner like Clipping Photoshop.
No hassle! No time waste! We're committed to providing the best services that absolutely meet your expectations. We strictly maintain every deadline. Go to our service page, choose your essential services and place an order along with your requirements. We complete your order before the deadline ends.
Our mission is to create better customer centric solutions so that the outsourcing process will be much easier and faster than before. Besides, we keep our services affordable for everyone. You can place an order depending on your requirements. There is no minimum or maximum limit for placing an order.  From basic to advanced editing,  we're constantly ensuring the best service  to provide a better customer experience worldwide.
Our vision is to make photo editing and retouching stuff simplified for every business. Our research and development team is giving their excellent effort on technology, psychology, and software to make our services more efficient. From our constant effort and dedication, Clipping Photoshop has now become a top player in the photo editing and retouching industry.
Clipping Photoshop is more than a photo editing and retouching company. Think of us as your external team of your business because our aim is to bring traction for your business.  If you get better results through our services, this is our ultimate satisfaction.
Partner with Clipping Photoshop and get the best product photos for your business.  Customer acquisition will be much easier and faster than you think.
We Are a Team of Growth Focused Creative Professionals
We have been working in the photo editing industry with 100% success. Having many years of experience, we know how to bring maximum growth in your business through our creativity. We have passion and dedication to work. This is why we already ensure a good reputation in providing top notch quality services.
Your Success, Our Happiness
Once you become our client, our responsibility is to bring potential outcomes through our work. We value our clients, your ultimate satisfaction is our top priority. We can ensure your better return on investment with us. Most of our regular clients are recurring clients and they are happy to work with us.
To reduce your hassle, we are offering different photo editing solutions. From clipping path to raster and vector conversion, we provide a variety of services to fulfill your needs. We are capable of taking on a bulk workload. You can also order as low as you need no matter how small your order is. Have any confusion in mind?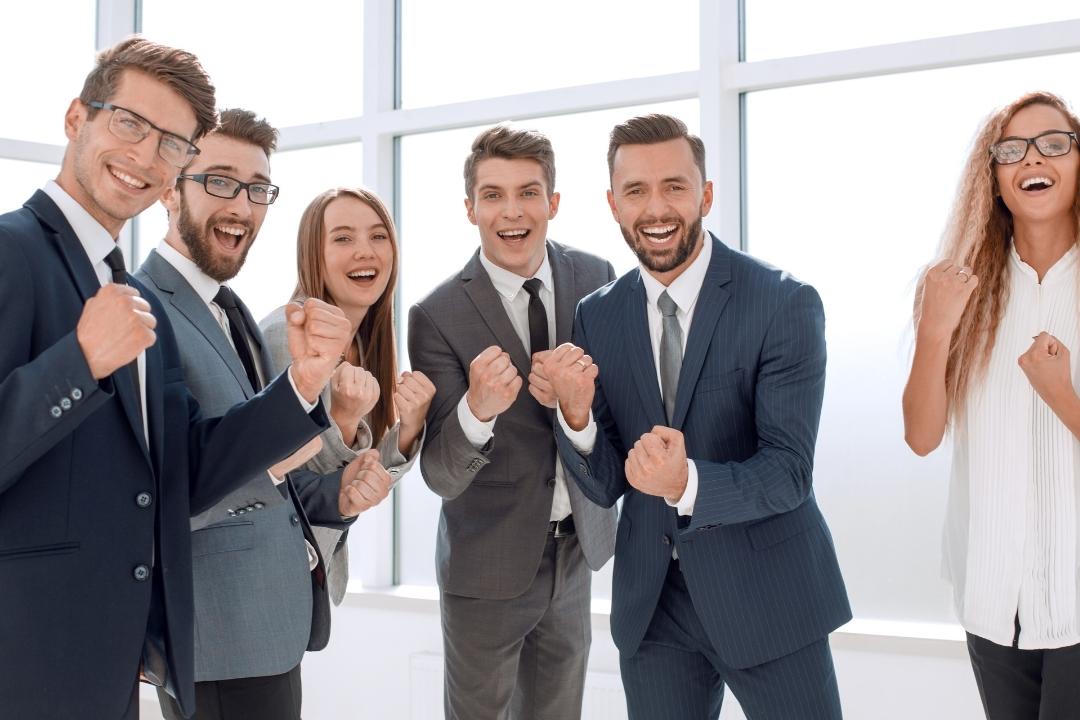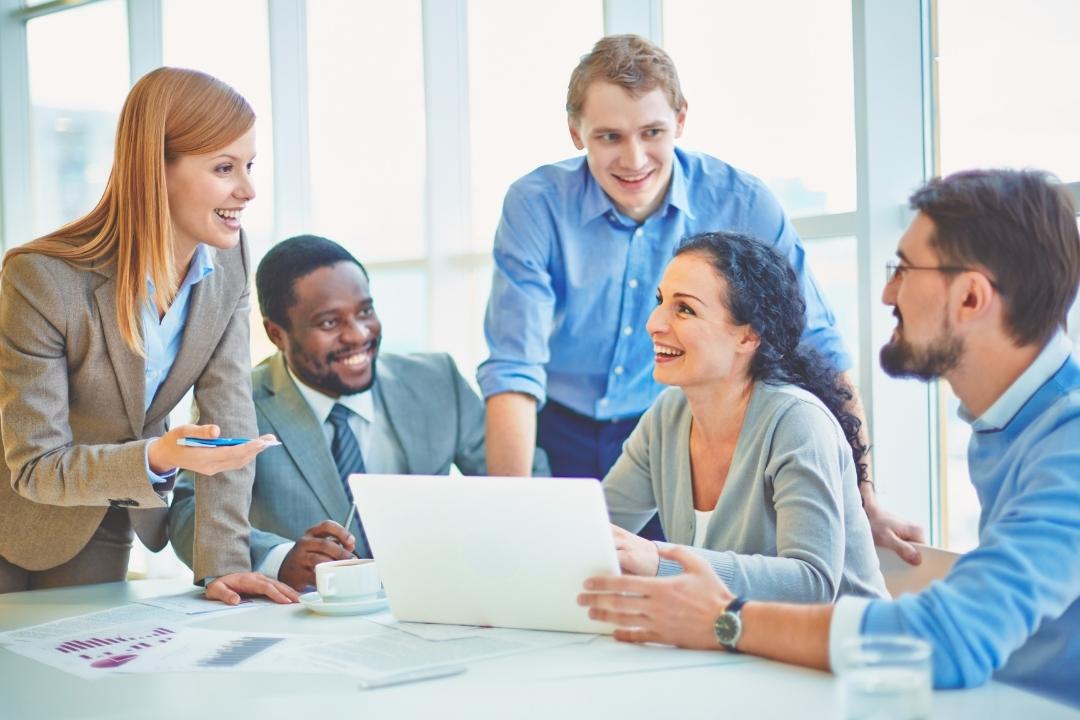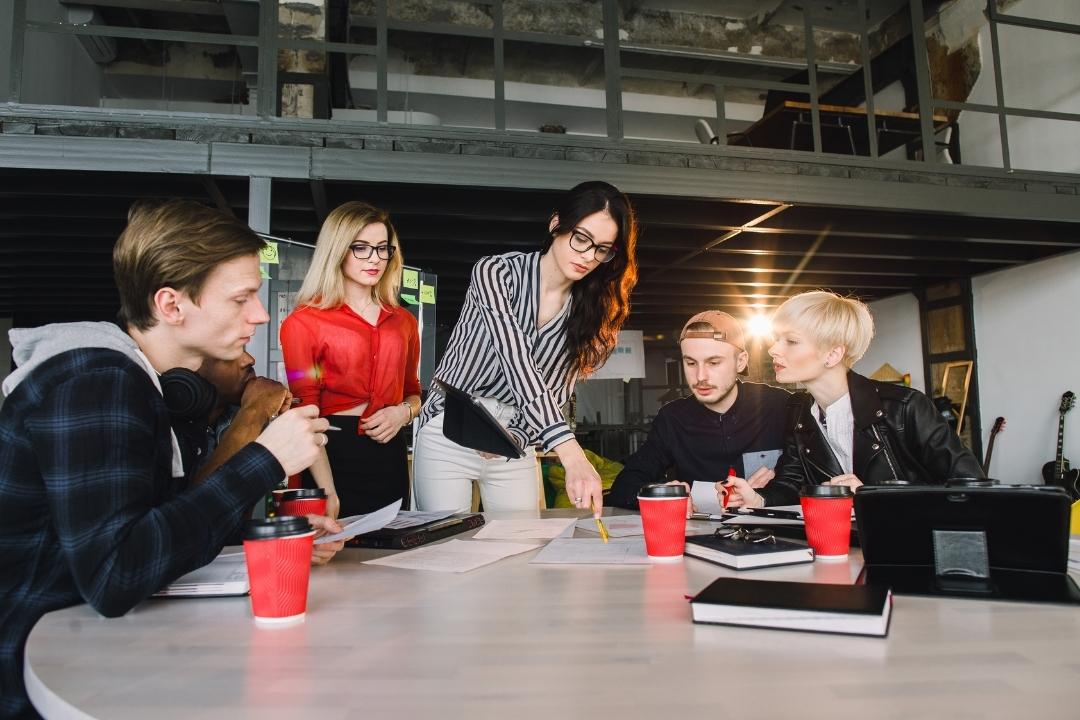 Want to Discuss With Our Team For Your Next Project?
We are always here to serve you the industry-leading photo editing service. No matter whether you have a big project or a small one. We prioritize every single service with the same effort.
Explore Our Clients Review
If noticed, our customer review easily reflects the customer's experience with our company's services. We think it will help you to trust what we can do for you.
John Dione
Incredeble customer service!!You are absolutely fast with lower cost. You are my regular photo editor as you have satisfied me with great service.
United Kingdom
David Bill
Wow!!Impressive job indeed. I am so much satisfied by your great job with lower cost. You are really fast and friendly also.And your customer service is so prompt. In essence super you are.
Newzeland
Laura Tion
Clipping Photoshop can understand my requirements properly and they are able to provide quality work as always. Its' service makes me satisfied.
Helsinki,Finland