Online Photo Background Remover
Online photo background remover apply clipping path service to remove background from images. Background remove service is used to delete or erase unnecessary background from images. There are many other tools to select the images and remove background from image. But through clipping path service one can select an item from it's background and remove the background easily.
The usage of remove background from image Photoshop is vast. And probably the photo editing service providers meet 70% work on background remove service for the sake of the necessity of buyers. In addition the aim of online photo background remover is to create perfect image by removing the unnecessary background from images.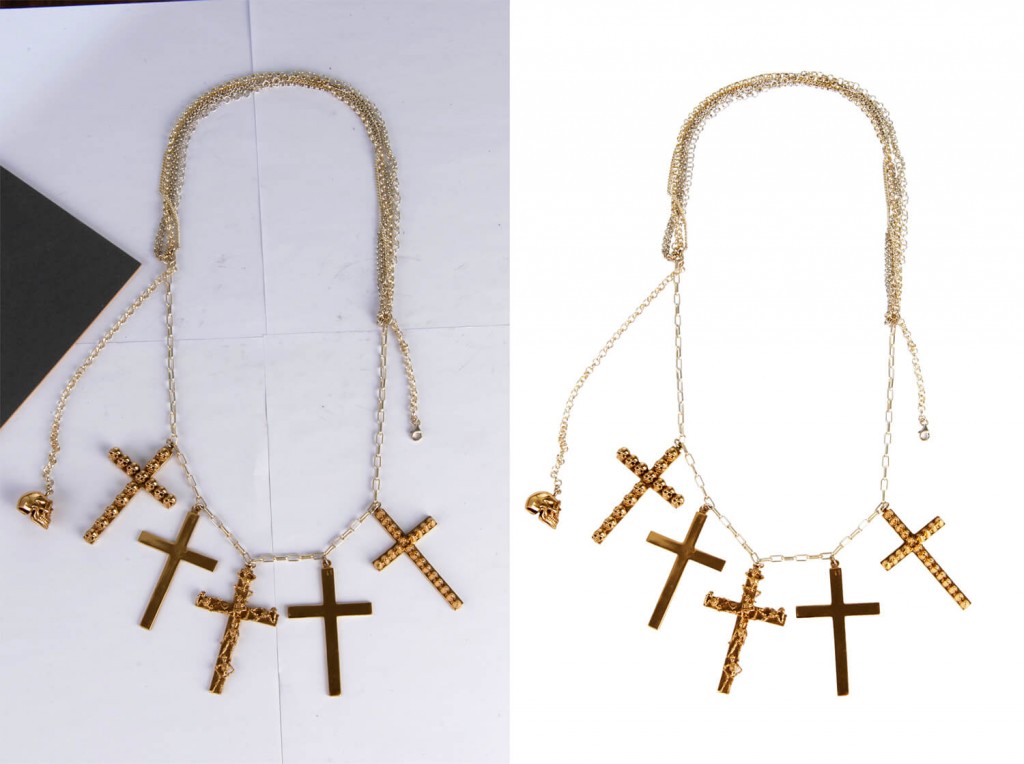 Sometimes you need to separate your desired images from a background. And maybe in this case photo editor apply clipping path service or background remove service to remove the existing background. First of all online photo background remover always use latest adobe Photoshop software to ensure the better quality.
In addition one can remove background with different selection tools. But clipping path or photo cut out service is the best way to remove background from images perfectly. Furthermore it maintains the good quality of images. Another name of clipping path is called also vector path.
The first and foremost reason of remove background from image is to take away the targeted item from its' surrounding irrelevant items. Remove background from image in Photoshop needs some tricks.
While you capture an image there may have lots of items on that image or photo and you should remove these irrelevant items as these destroys the quality of main object.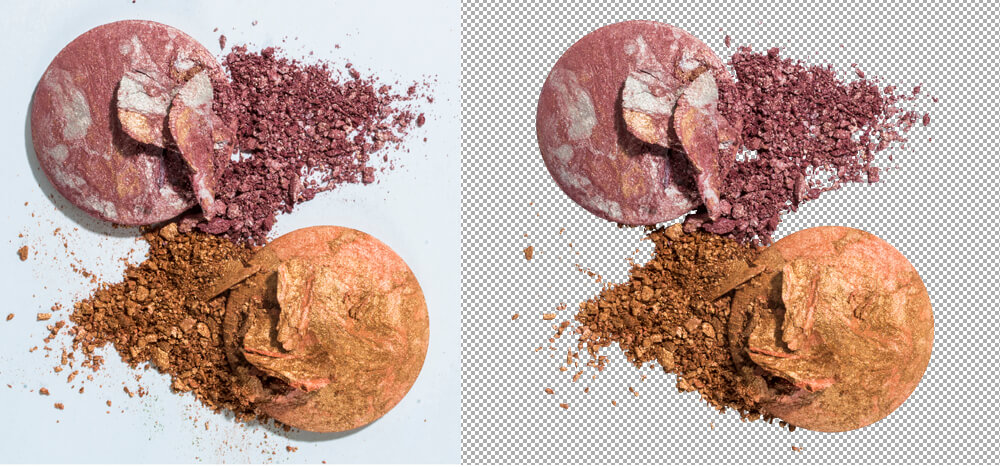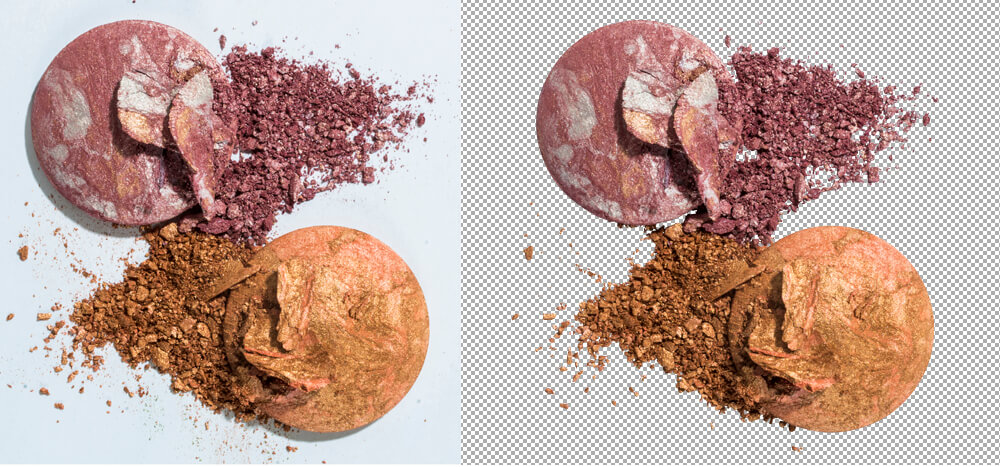 Now if you want to separate your aimed item from other items, you will have to remove the background items and Clipping Photoshop has a number of skilled photo editors who know how to remove background from an image properly.
Our experts designers know how to remove a background in Photoshop easily and perfectly.
We use the latest updated Photoshop cc version to edit images. Some images contain white background and you may require removing white background from that images and place on transparent background.
Again some images may be captured on different color background and our designers remove these backgrounds carefully with the help of pen tool.
Why background removal service is needed?
Remove irrelevant objects from images
Make the image more exclusive by removing other unnecessary objects
To make the image ready for applying other Photoshop technique
Make the image ready to use any business or commercial purpose
To satisfy the requirements of the buyers
Clipping path service can be vastly used for remove background service
Making the image background transparent or white
The main aim of background removal by clipping path service is to make an image lucrative and enchanting. There are many photo editing service providers who provide this popular service with great quality.
The Asian countries are the best place to get standard photo cut out service to remove background. There are different kind of buyers who take this service.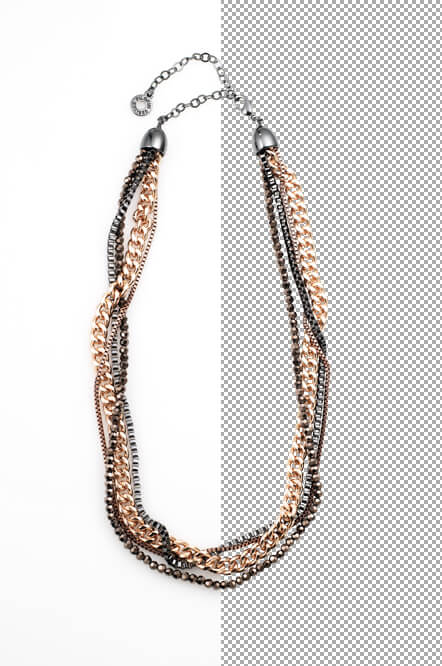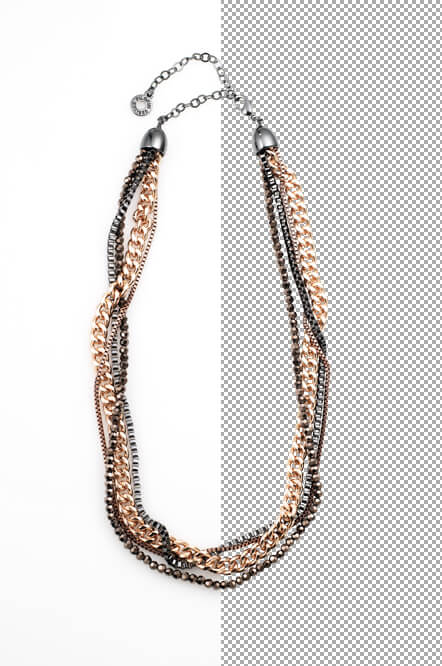 Who need background removal service:
Photographer
Photo Studio houses
Magazines owners
Online Clothing stores
Online E-commerce Stores
Advertisement offices
Every single business requires clipping path service for different administrations.
Why you should chose Clipping Photoshop for high quality background removal and clipping path service?
First of all, we have large skilled people who know how to remove the background of a picture in Photoshop within a short time.
The demand of background remove service is increasing day by day. We use updated Photoshop background remove tool or pen tool and our provided path is 100% handmade.
We do not use magic wand tool to remove image background quickly and we acknowledge that using Pen Tool in Photoshop only ensures exact background removal.
So if you need deep etching service for your images, please knock us any time. We are available 24/7 and 365 days. We provide clipping path service with lower cost but provide excellent quality.