E-commerce Image Editing
E-commerce image editing is one kind of photo editing technique that produces suitable images used for e-commerce website. This is a combined image editing service process that brings good quality images to use on website to attract visitors. We know clipping path service is used to remove background from images. Similarly image shadow making, image masking service, photo retouching service all are used to enhance the image quality and all are included within e-commerce product photography. All of those processes are used to produce best quality images. The aim of e-commerce image editing service is to make appropriate images for the website.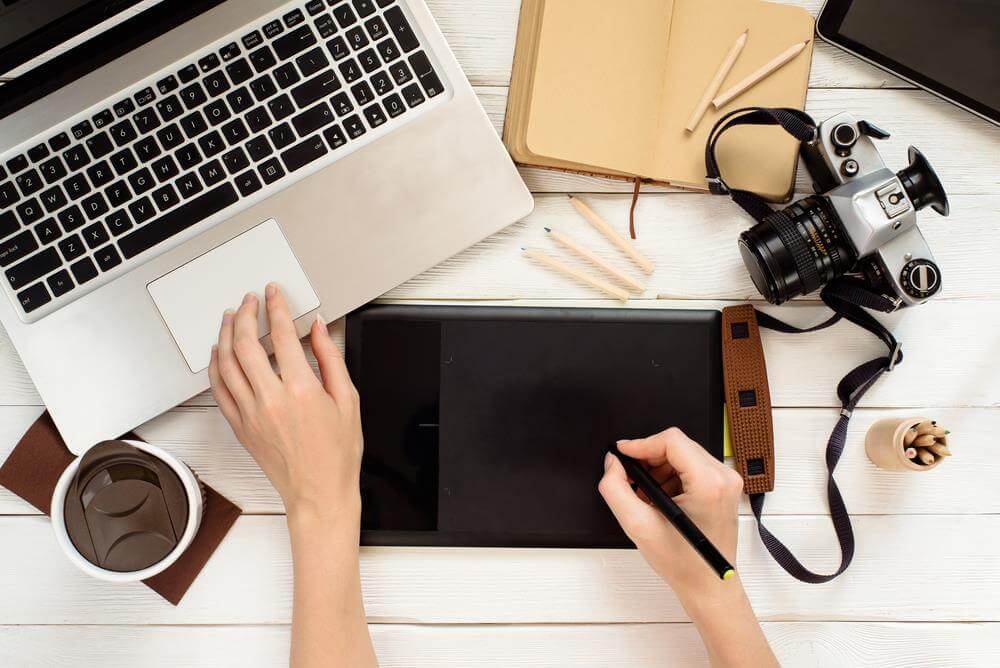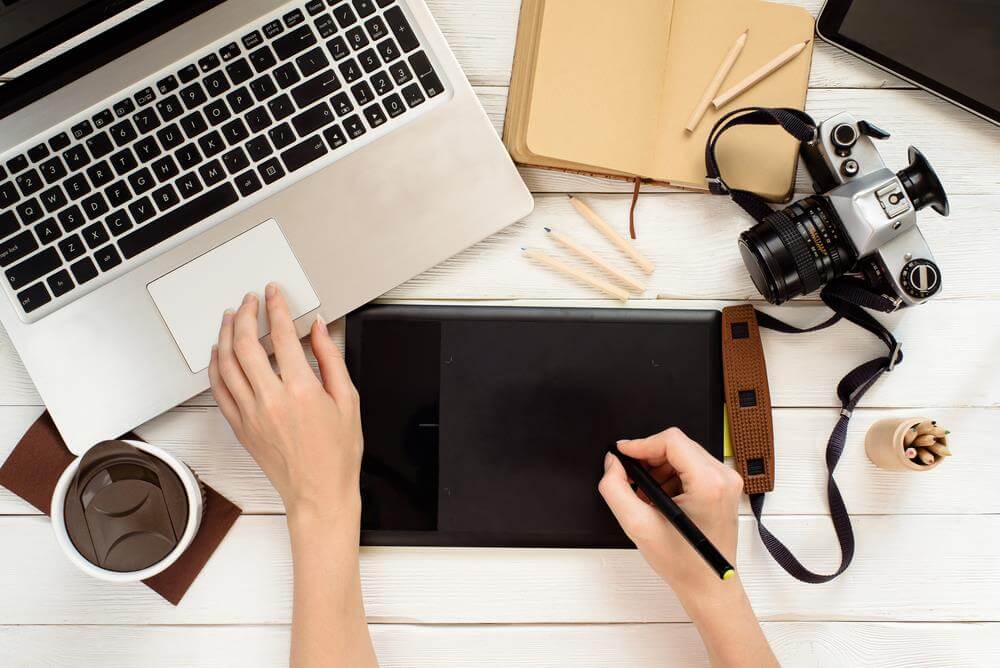 Another name of e-commerce image editing service is website image optimization as this process is used to optimize images for website. You cannot use raw images directly to your website. If you really want to attract the visitors through images then you should take best e-commerce design editing service. If the visitors are attracted through the good e-commerce pictures, your sale will also be increased. So using images optimized for website is an important issue indeed.
There are many photo editing providers who provide website image optimization online service. But a few can provide the best quality. And in this case Clipping Photoshop should be your first choice as we use the updates website image optimization tool to ensure best e-commerce image editing service. We provide DTP standard service with cheap cost.
In order to use e-commerce pictures on website, you should save images with web format. Sometimes the images may need color correction and resizing services to be perfectly prepared for website. These also may need drop shadow service or reflection shadow service to be used on website. But the main issue is weight of images. The images which are used on website should be saved with less weight. The images with vast weight decrease the site speed. And as a result your visitors will not be interested to browse your website. So you will be looser.
We save images with web format and less weight so that you can easily use those on your website. And those kinds of images don't hamper the site speed. So image optimization for website is essential for e-commerce photo editing service. We also provide web image optimization tips to our clients. Our best provided service and helping attitude help us to create long term business relationship with our clients.
We work for thousands of website owners to provide them finest e-commerce image editing service. Our 200+ skilled designers work 24/7 time frame to provide utmost quality within the fixed deadline. We provide the best but with comparatively lower cost. So, aren't you interested to take your own best e-commerce design service? Just send your images and relax. We will provide you your desired image optimization for website within short time.