Photo Manipulation Services
Photo manipulation services is another image processing service provided by Clipping Photoshop and this is a specialized area of image editing field. The designers take one part of an image and blend that into another through this photo manipulation technique. Neck joint of clothing item on mannequin is the good example of image manipulation service. Through photo manipulation, our designers can create illusion and photo manipulation can make a photo from ordinary to extraordinary by improving the quality.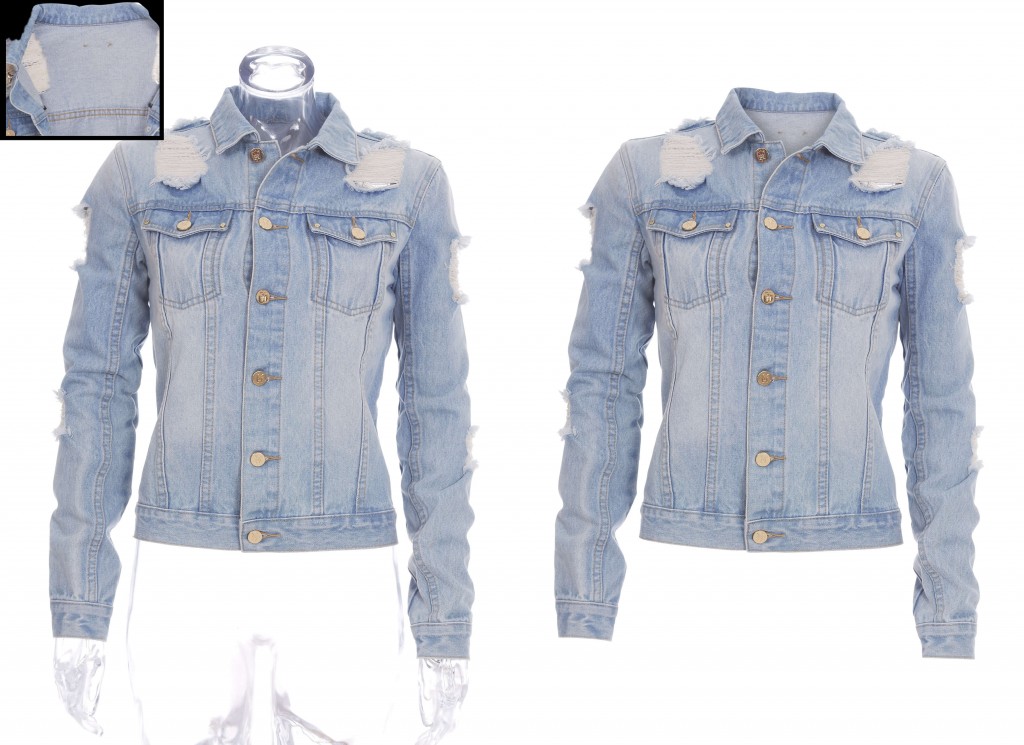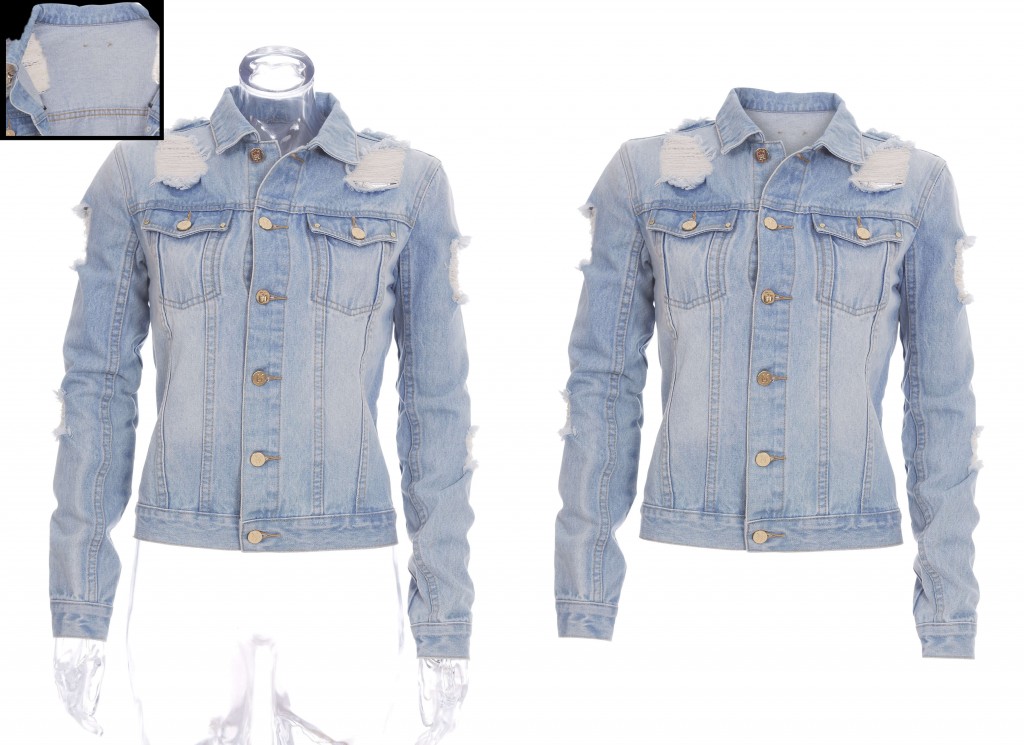 Photograph manipulation is a great art through which the output image can improve the original image. Designers can use this technique to remove any bad elements or add more interest, color. Image manipulation art is something different and exceptional from normal image editing service and it needs zenith level of experience and creativity.
Designers who provide photo manipulation service have to know advanced level of Photoshop technique. Our operatives are skilled in this field and can fulfill the demands of the clients diligently. As a well reputed photo editing company we can apply our image manipulation service knowledge on any kind of image and we use a number of photo manipulation software as; Photoshop and illustrator. Providing the best to our clients is our main goal.
We start manipulation work based on the requirements of the clients and of course according to our plan. Our highly skilled operatives are always ready to use any kind of input or x-files provided by you to process your images for manipulation. They know well that what you want from us and can give you a clear idea of what can they do on your images. The output provided by our designers is always accurate and acceptable.
If you want to composite a number of products into one picture, then Clipping Photoshop is the best offshore graphic studio for you. Our operatives are highly creative and can provide the best image manipulation service to our clients with the help of updated image manipulation software. They are well equipped and graduated from Graphic Arts Institute with 4 years diploma degree on graphic design. Moreover, you will have your desired service with low cost.