Image Shadow Making Service
Image shadow making service can beatifies photo quality and if you add drop shadow with your images it will be more enchanting. This is one of the main services of Adobe Photoshop that can produce lucrative effect for your image. Designers apply clipping path service to remove background from images. But that is not enough for an image. The images need more work to be attractive and in this case image shadow effect helps to intensify the beauty.
If you want natural and professional image shadow making service for your business, then Clipping Photoshop should be your best assistant. As an offshore graphic studio, our designers can help you to make your photos more enchanting to the clients. We can clip your images with its' original shadow. But at the same time we can also create a new drop shadow to make images as natural as possible. Shadow can make an image more beautiful and it can bring natural effect to the items or products.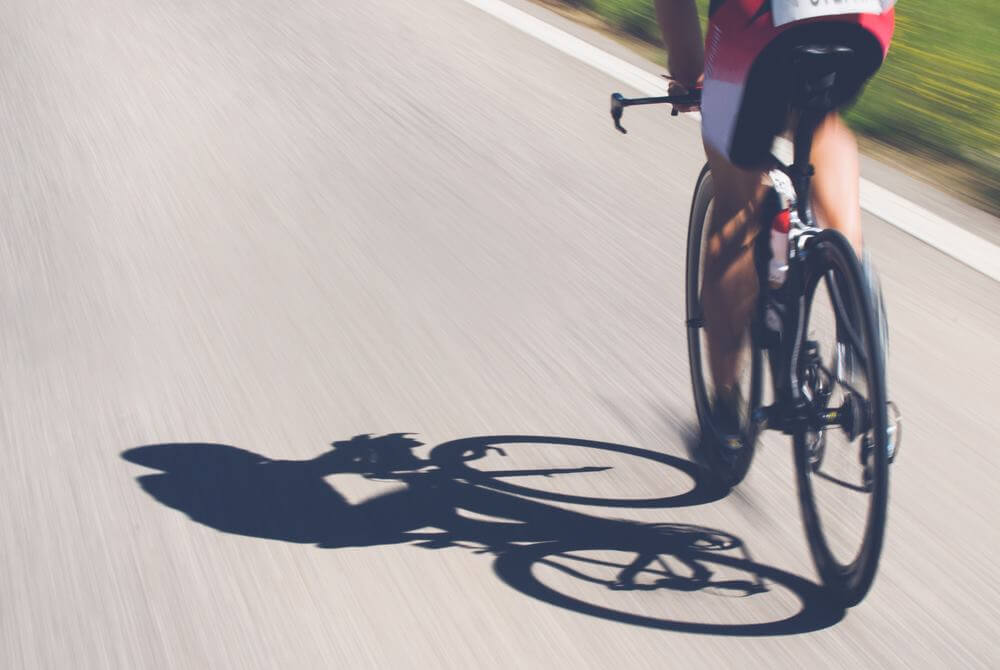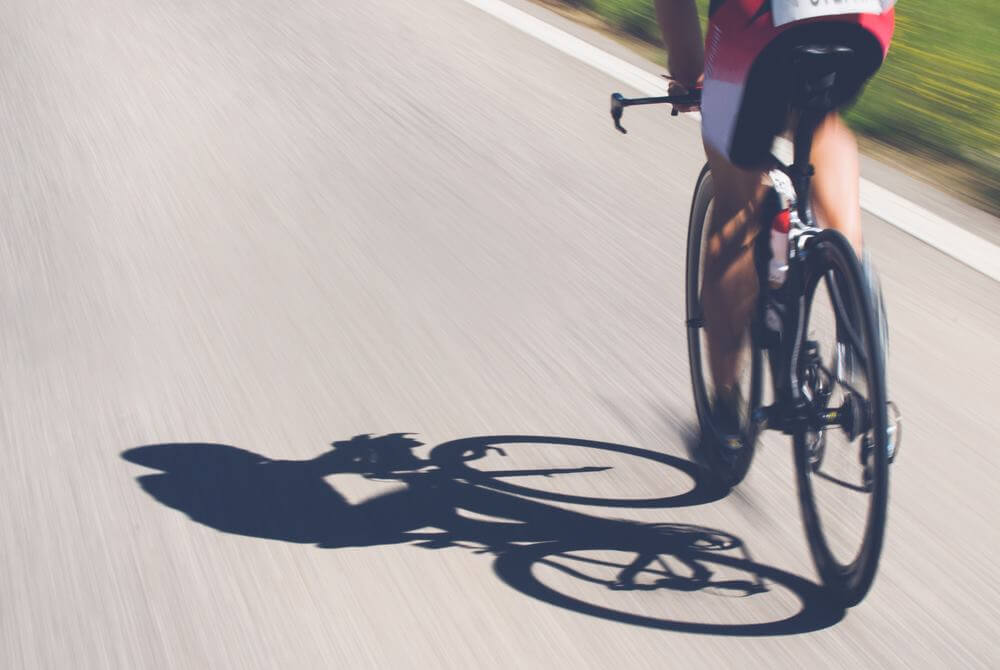 We have here a number of skilled designers who are experience enough to make natural or drop shadow. They are experts to create Photoshop drop shadow box and that Photoshop shadow has a great appeal to attract the viewer. If you need CSS drop shadow or CSS image shadow, just knock us any time. Even we can prepare text drop shadow and photo shadow box for you and we have here specialists who are efficient enough to do that.
Clipping Photoshop provides European DTP quality service but with a fraction of the price. We always try to help our clients and understand their exact needs. Based on the requirements we can provide them highest level of qualitative service. Image shadow can make a sense or impression that the main object is a bit elevated from its' background. In order to emulate the natural counterparts of an object we create drop shadow and updated Photoshop blending and softening methods help us to do that.
Our designers soften the edges of the shadow to improve the professionalism of images. Many graphic studios provide image shadow making service but not all are qualitative enough. Image editing company like Clipping Photoshop can provide you professional looking shadow service. In addition, our provided images with shadow can maintain the exact proportion between the shadow and the size of the object. For multiple shadows, we keep the same direction of the light between objects and shadows.
Therefore, if you have bulk images, which need natural or drop shadow, please send these to us and have relaxed. Clipping Photoshop is always busy to provide you master quality shadow service at day or night. Complexity is not a fact at all to us as we can work on any kind of images and our designers are highly trained from reputed image editing school. We are 24/7 to serve you your desired service with zenith quality.