Raster to Vector Conversion
Raster to vector conversion is another important service provided by us. Clipping Photoshop provide raster to vector conversion service in a very effective way and we always ensure handmade vector art service. Raster images are made of pixels or dots of color, which make a whole image. The images with higher resolution have greater number of pixels, which ensure the better quality. The process raster to vector online has become popular due to it's ability to enhance image quality.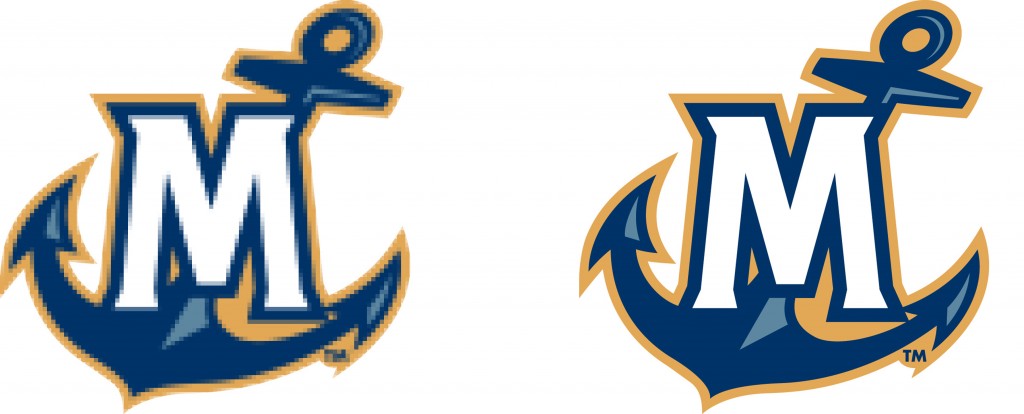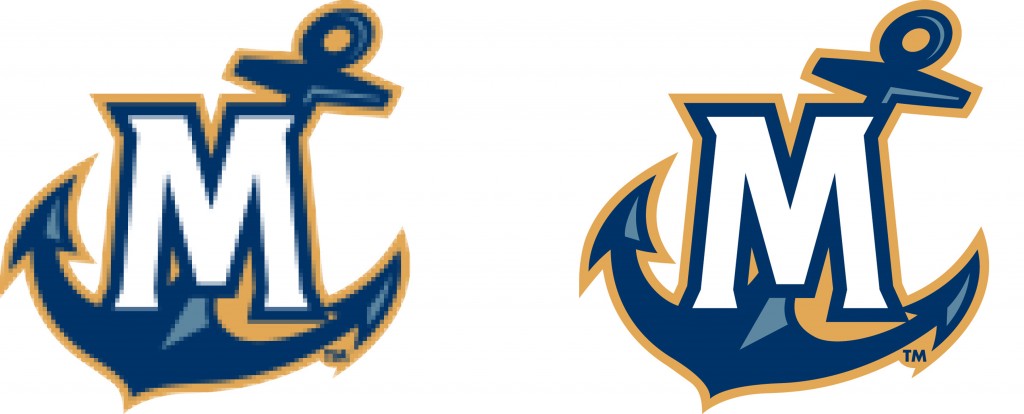 However, the images, which are with poor resolution, contain bad quality and you cannot enlarge that kind of images according to your wish. Especially if you want to create a logo, the image must have great resolution with good pixels. Otherwise the logo will lose its' quality and look unprofessional. And the whole process is called raster to vector conversion.
Clipping Photoshop is available here to help you to have better quality vector service. Convert raster to vector is one of our important services provided by skilled operatives. They can convert to vector of any kind of image with high resolution and you can use that kind of image or logo for your desired need. Our highly skilled designers use the updated raster to vector graphics techniques and they can understand the actual needs of the clients. Their made vector images are used for various purposes and our finished logos have great attractive visibility as we use the most updated vector image converter.
Raster images save pictures as pixels and vector images save information as a series of instruction. With the help of latest adobe illustration technique, we can produce vector images at any size you require without reducing any quality. The files saved as vector format are smaller size and as a result, you can use that kind of images easily on websites. For websites, vector images are ideal and can maintain better pixel quality.
Our designers attained proper training on raster to vector conversion service and they can save vector images in any format you want. Sometimes they also advise our clients to take the right format and provide free vector conversion service to get the approval. Clipping Photoshop can provide the best vector art service with lower cost as we have number of experience designers who work 24/7. Our provided service is efficient and prompt and you can knock us any time whether day or night.