Wedding Photo Service

Wedding photo service is also our provided photo editing service. We edit wedding images for our clients. Like clipping path service this is also another important image editing process provided by us. Photographers capture wedding photos to keep the memory forever. So that memory should be preserved with good quality and in this case wedding photo service helps to enhance the quality of those images.
In this digital era people shoot wedding photo to share the moments of wedding with others. Those images carry nobility and prestige. And for those reasons people take the wedding moments pictures. But raw images cannot attract other people much. That is why they take wedding photo service.
The culture of taking wedding photos is spreading all over the world. But we think the people of western countries are more interested to keep the memory of their wedding moments. And that is why they take wedding photo editing online service from marriage photo editors of Asian country.
Editing wedding photos is expensive at western country. They also don't have much time for editing wedding photos. So, normally they look for hiring marriage photo editor Asian region to save money and time. There are many photo editing service providers in Asian country who provide wedding photo editing service.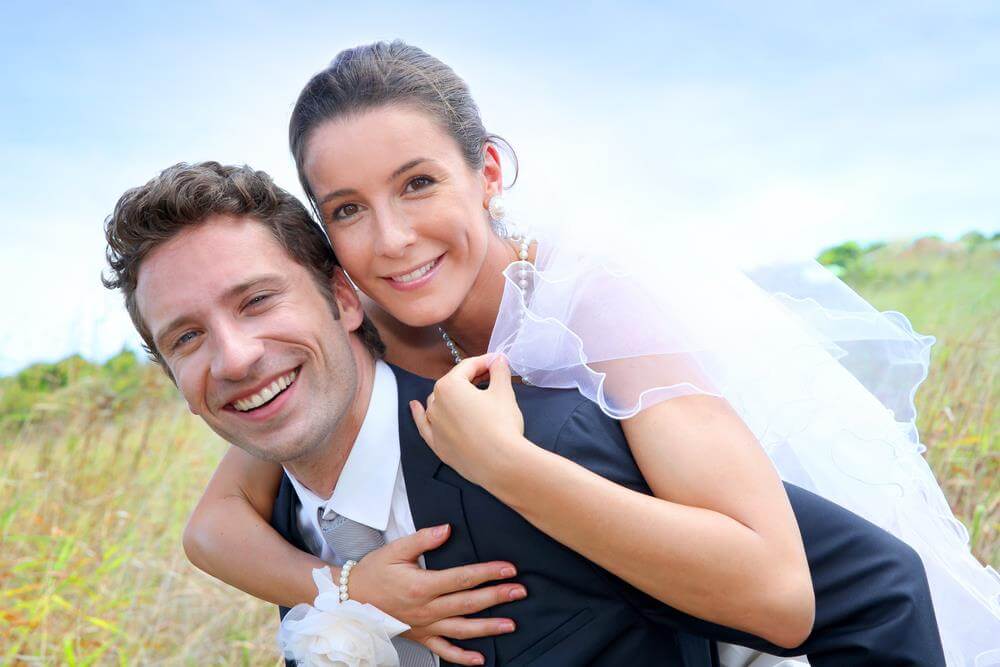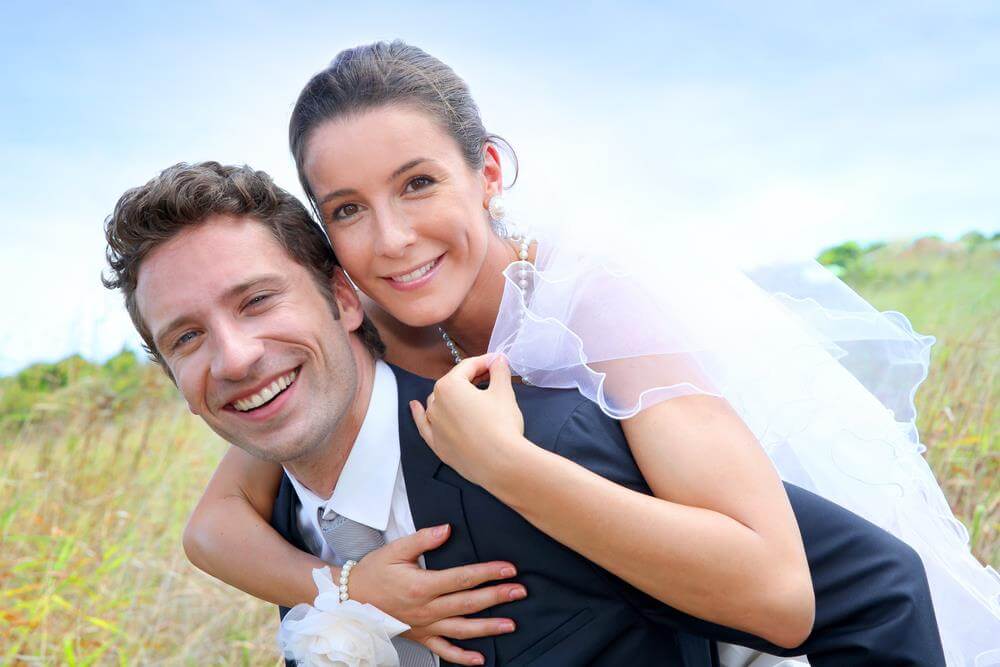 And Clipping Photoshop is the pioneer of editing wedding photos as all of our designers are specially trained on wedding photo retouching and editing. They use updated Adobe Photoshop and Illustrator software to provide best wedding photo service. In addition all of our designers are from government graphics arts colleges.
So, you will undoubtedly get the best service. Most noteworthy matter is that our wedding photo editing online service is not expensive at all. But the quality is DTP standard and we provide better result like the design quality of European countries.
It does not matter what kind of wedding photo editing service you need. Most of wedding photos need clipping path service to remove background, color correction, shadow effect and retouching. Our designers are skilled on all of those fields and especially we provide the wedding photo retouching service with excellent quality.
The bride and groom may have blemishes, spots, acne and wrinkles on their faces and other parts of skins. We edit each part carefully so that we can bring best possible result to satisfy our clients.
So, why you late to take your own wedding photo editing service? We have 200+ skilled designers who can provide all kind of image editing service. We are the best photo editing service provider and our designer work 24/7 time frame.
We never compromise with quality. Our vertex quality service brings many clients for us from all over the world. We always maintain good relationship with our clients by providing satisfactory at minimum lower cost. As an offshore photo editing company we believe in quality first.