CLIPPING PHOTOSHOP SPECIAL OFFER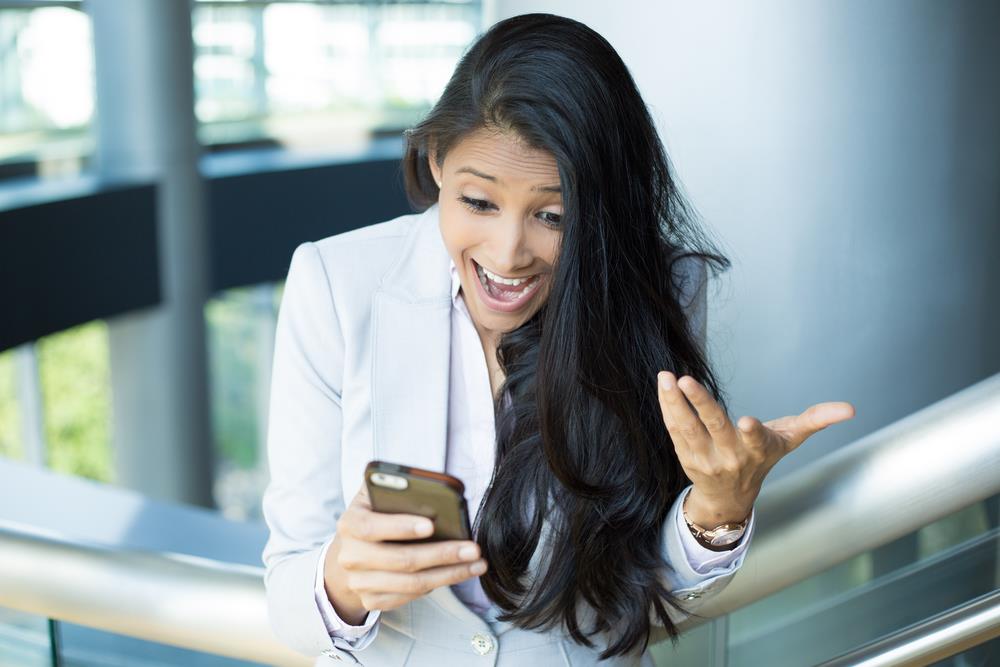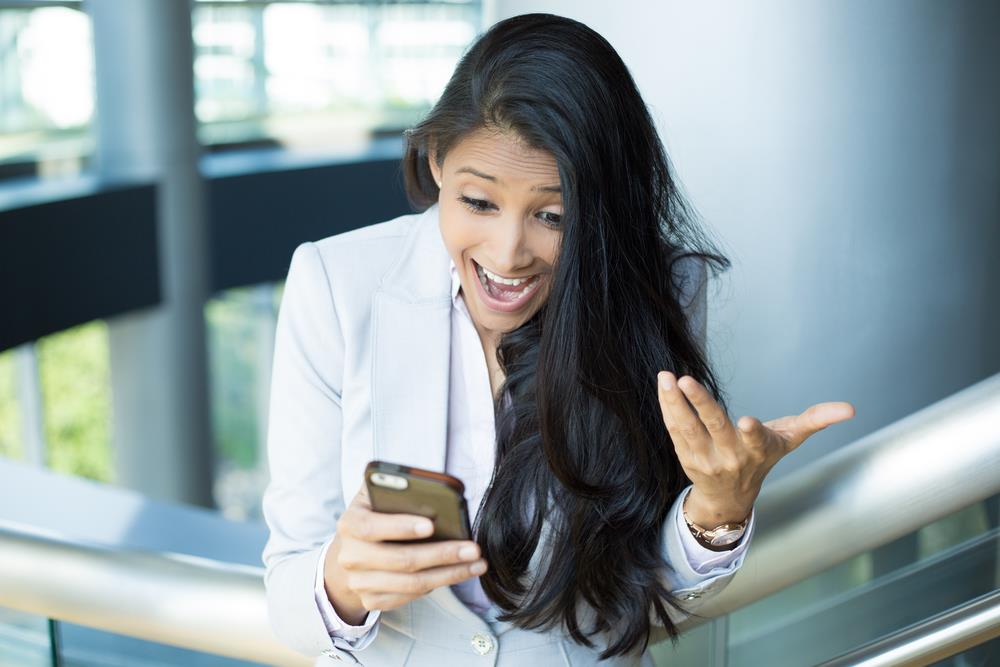 Clipping Photoshop provides special offer on clipping path service, background remove and photo cut our service. We usually provide various types of services; clipping path service, remove background service, photo cut out service, Photoshop retouching service, drop shadow service, reflection service and Photoshop manipulation service. But we always provide very special for clipping path service. Our provided services are for garments buying house, magazine owners, photographers, online shop owners. We always try to make a long term business relationship with our clients and to ensure that we provide high quality clipping path service at minimum lower cost. We usually take so much lower price for clipping path service and background remove service. If the clients send bulk images for clipping path, then we offer special discount comparatively other clipping path service providers. For clipping path our price starts from $0.29 USD per image. We have lots 200+ skilled designers who are able to clip a simple image within 30 seconds or less. So we are able to handle thousands of images in a day for clipping path service.
Customer satisfaction is our main goal and to ensure that we provide high quality photo editing service even at lower cost than others.