This article will help you to use image editing service for your E-commerce website.
In present days e-commerce websites are designed with good and eye catching images to attract visitors. So, if you have your own e-commerce site, you are also bound to use suitable images to your site. Qualitative image editing service will provide you beautiful images for your beloved website.
If you want to make your E-commerce business more developed, you must use good looking images on your website.  And for that you will have to take qualitative image editing service from expert designers.
There are several image editing service in the world of Photoshop. The important are; Clipping Path Service, Photo Cut Out, Remove Background, Drop Shadow, clipping path, Photo Retouching etc.
Everybody is always trying to promote their websites as well as business in various ways. If you consider some important facts, then you will also be a gainer.
Importance of Photo Editing Services for e-Commerce Development:
It's an inevitable truth that customers are always attracted by pictures. Images have enchanting power than content or writing.
So, if you want to increase your sales and promote your business, you should use eye catching images on your sites. A good image has strong power to enchant the customers to the products.  it can seduce them to buy the product.
Images can be enhanced in various ways. Clipping path service extracts an image from its' surrounding irrelevant elements. As  a result image gets exclusive good looking. In the same way photo cut out service helps to remove background from images. And other services like drop shadow, manipulation, photo retouching helps to beautify images.
Raw images or original images can be used on websites. But that cannot attract the clients as that kind of images has faults with quality, color etc. Those kind of images do not contains appeal to grab the attention. Rather those may create negative impact in the minds of the customers. As a result you will be loser.
So, obviously you must use edited images or worked images done by highly expert designers. In essence you should take qualitative image editing service from experts. Now we are going to describe some important image editing services which you can get from skilled photo editing service providers.
Photoshop Clipping Path Service:
Images which will be used on websites can be good looking or attractive in various ways. The skilled designers can bring dynamic changes on images through Photoshop clipping path service.
Images edited by photo cut out technique get different looking. Those kinds of files are truly usable on website as those are free from unnecessary elements. You can put these photos on a different color background and that will be more attractive and appealing.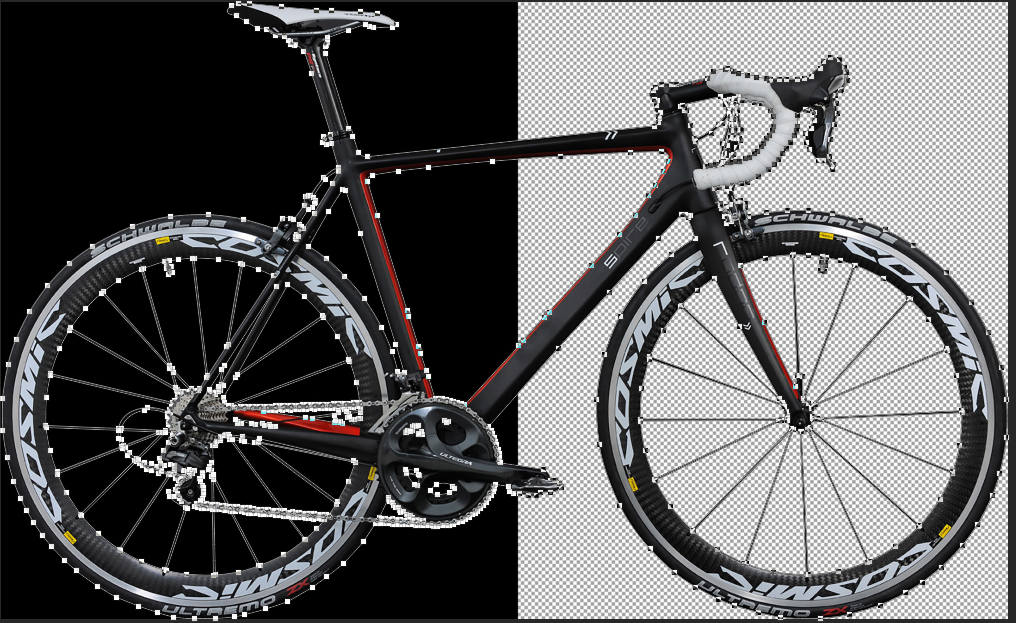 Reflection Shadow or Mirror Effect:
Again, if you add some shadow or mirror effect on your images, that will create natural looking and that kind of images can easily grab the attention of the buyers. To use on website images should be saved on web format.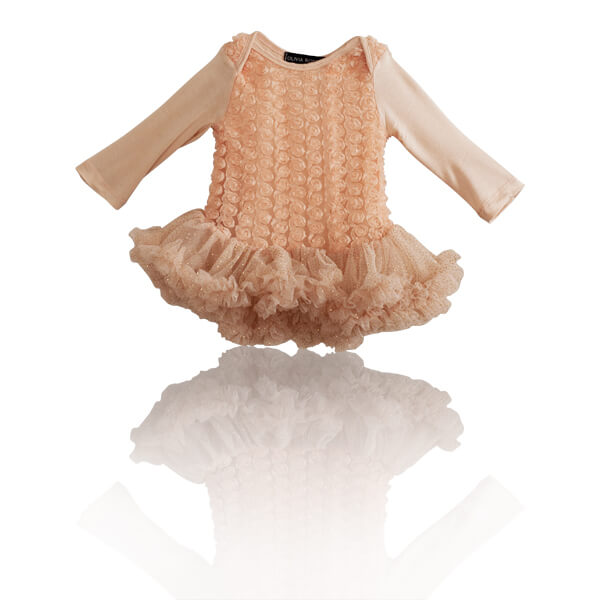 Image Manipulation Service:
Photoshop manipulation service can also make an image lucrative and gorgeous.
If a shirt image is present on a website with dummy that will not be attractive enough. But if you remove that dummy through manipulation technique and present the shirt only on the website, that will be more natural and good looking.
Buyers of course will choose that kind products and your sale will be increased.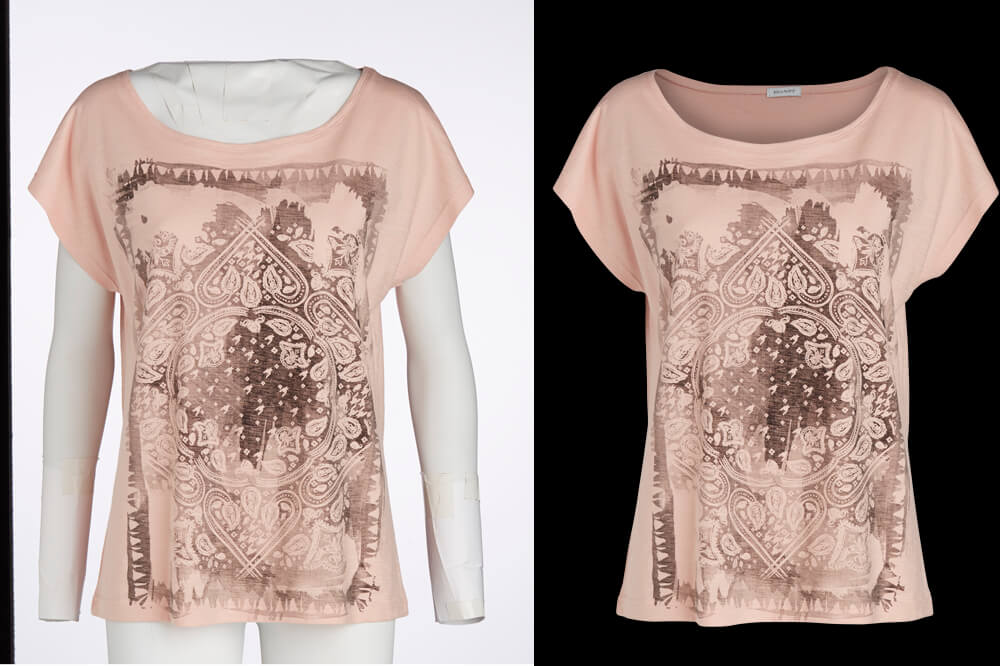 Photoshop Retouching:
The original images are captured with lots of flaws. Raw images contain blemishes, spots, scratches, dust. The model images may contain wrinkles, spots, blemishes on skin and face. Again jewelry images are also presented with scratches, dust and other unnecessary bad effects.
In this case those images should be retouched to remove the bad effects. And only then these can be used on website.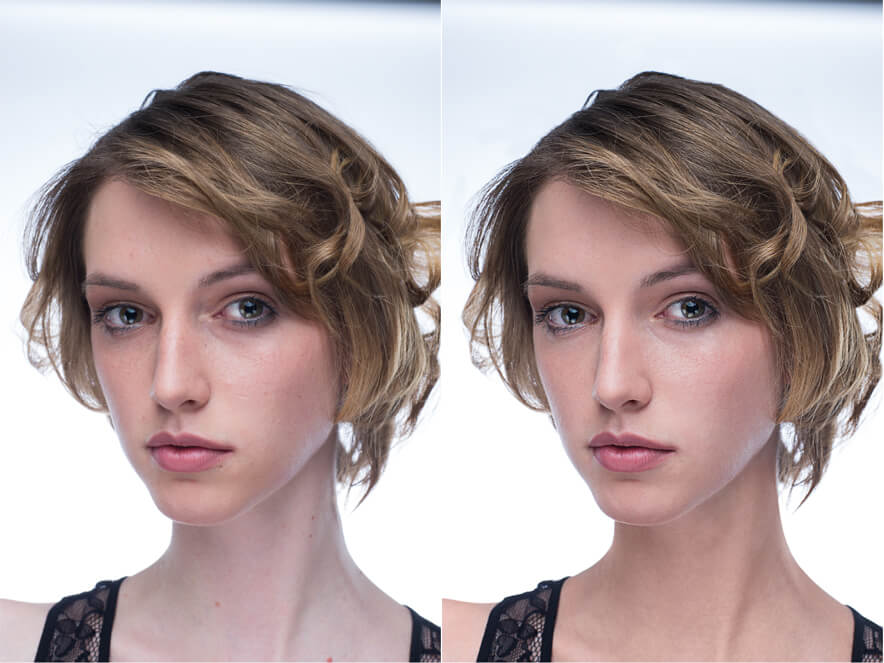 So, you should use better and good looking images on your website. 
It's true you want to increase the sale of your products. But have you ever thought who can make your images good looking and attractive? Only highly skilled designers can make your images good looking and presentable through photo editing services.
Expert Photoshop designers can provide better image editing services. They use their vast knowledge on adobe Photoshop software to create better images. You must take your images done from experienced designers who are skilled enough.
They can save image on web format to use on website easily.
Clipping Photoshop has a number of experienced photo editors. All of them attained diploma degree from graphic arts institutes. They are highly skilled on any kind of photo editing service.  And they can satisfy the requirements of the clients fully.
We always think for the clients' needs. Our experts try to provide their best possible services. We make your original images usable on your websites.
We are open at 24/7 at any time. So, you can knock us at day or night.
If you have bulk images for your website, you can send these to us for editing. We handle your images to make these lucrative and good looking. For bulk quantity of images you will get attractive discount.