Clipping path service, best way of cutting out pictures and reasons of choosing professional clipping path service provider
This very important post is going to be a great suggestion for you to choose best and professional clipping path service provider. In order to high quality background removal service you should find out who is the best to provide finest clipping path service.
In the world of Photoshop, the term picture cutout is a common name and many people take this service vastly. Most probably you take your own background removal service from any clipping path service provider. But have you tried to do clipping path or cut out a picture at home?
Do you try anytime to be a photo maker? Possibly you do it just to pass your time or for your personal work. However, perfect clipping path service demands the expert hands and only highly skilled designers can provide you best cut out service.
You of course know picture can speak and that speech is sometimes mighty than the verbal one. Great or better pictures convey important messages. Only the perfect picture contains that quality and that can make people think in various ways.
Therefore, you must decide which clipping path service provider you should choose to get your desired quality images. You will get numerous Photoshop houses or image editors. Only few are well reputed and a few can satisfy you in every ways you want.
Why do you need clipping path service?
The aim of clipping path technique is to make your images separate from its' background or other irrelevant items. Most of the clients need picture cut out service to remove background from images and then place that picture on his desired background.
In addition, to do that photo editors make clipping around the aimed items. After finishing cut out of the items, they place that on a chosen background according to the instruction of the customers.
For example, you have captured some of your favorite images and at the time of capturing, you of course cannot ignore the other irrelevant items around it. However, after capturing your photos of course you want to take away your desired items or objects from all other unnecessary parts.
Moreover, the aim of clipping path is to make your image separate from any other objects so that you can use that according to your own interest.
How to cut out a picture?
Adobe Photoshop software contains many tools through which editors perform their task to make desired edited images for the customers. You should know that ensuring perfect clipping path is not an easy task at all.
Cutting out picture is a pensive job and need expert people. You may have clipping path done from here and there but all are these qualitative at all? Some people may provide you clipping path service with so much lower cost.
However, do you know they usually use magic wand tool to separate images and these cut out are not handmade at all. These kinds of images of course will not fulfill your expectation and these are unusable to use any place.
Therefore, you must find out that photo editing company or clipping path service provider who can provide you handmade clipping path with full perfection.
Importance of pen tool
For creating handmade clipping path image editors use the most well known tool of Photoshop named pen tool or curve tool.
They use pen tool to clip an image perfectly and it can create an exclusive area for the targeted objects. With the help of pen tool the designers can separate the objects from its' surrounding objects and after can place that on another background.
They can provide that cut out service with the active or inactive path and that is entirely up to the customers. Sometimes they do multiple clipping path service for the sake of the necessity of the clients.
In addition, pen tool performs best clipping path in Adobe Photoshop. In essence, there is no alternative of clipping path service. And pen tool should be the main option to clip images perfectly.
Reasons for choosing us as your best-clipping path service provider
Your time and money have great value. Of course, you do not interest to spend these on an unnecessary place.
As a smart person of competitive era, you always want to have the best service with minimum cost. You must keep in mind that many people may offer you picture cutout service with lower cost.
However, will not you judge the quality of your desired services? When it is your job of course, you will have to be selective enough to find out the qualitative operators who can make you satisfied in all ways you desire.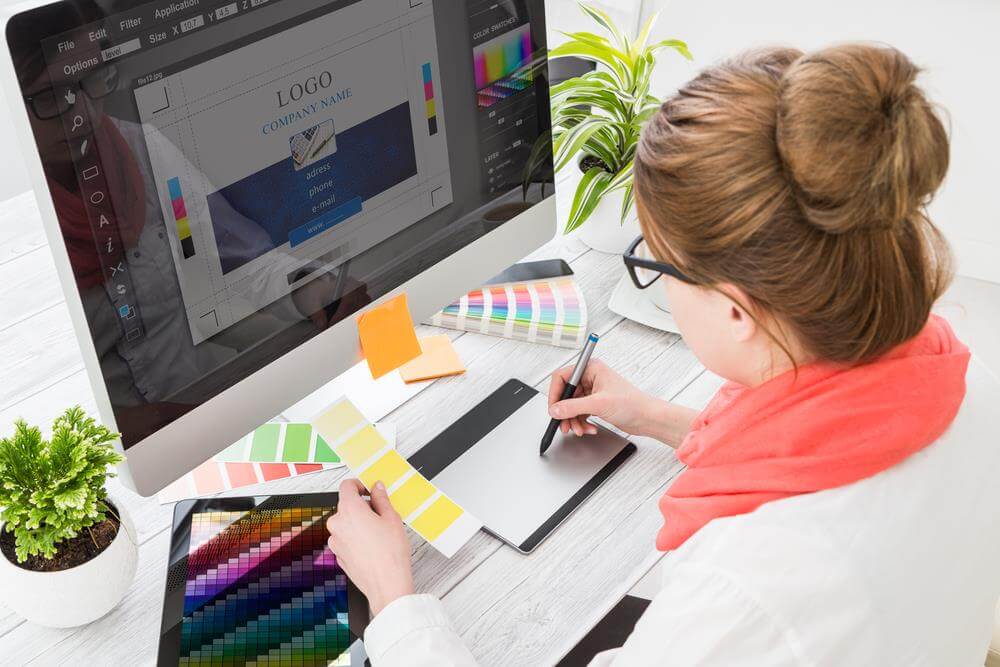 If this is in your mind, then you can choose Clipping Photoshop without any hesitation to have your super quality service.
The benefit of considering Clipping Photoshop as your preferred clipping path service provider is that from us you will get extreme quality clipping mask service with lower cost. In addition, we strongly demand to be your first chosen picture cutout service provider.
We have the following criteria as the best clipping path service provider:
Customer satisfaction is our main goal and to ensure that we give priority to the quality first.

Most of our designers high degree from well-known graphics arts institutes. They cut picture with skilled hands. Therefore, we are accurate from the very first of starting job.

We are Bangladesh based photo editors. And you know it is a developing country where the labor cost is lower. Therefore, you will get utmost quality Photoshop Service with total lower cost.

We are always conscious about the deadline of the jobs of our clients. It is our responsibility to provide the entire completed job within the mentioned turnaround of clients.

We do post image editing or correction without taking any charge (negotiable). We do not ask clients for payment until having the approval of full satisfaction of them on our services.

We provide attractive discount for bulk images. So, it is better for you if you send a large number of images.

Your image is fully safe here. We commit to our clients to protect their valuable images. There is no chance to use your images on any other purposes.
Clipping Path can make an ordinary image extraordinary. Images clipped with pen tool can be used on website, printing, magazine, and many other places.
Among many services done by Adobe Photoshop clipping path is vastly used. And people always want qualitative picture cutout/clipping path service. Good clipped images can bring good result for you as well as for your business.
You have to spend money and time to take super quality service. Therefore, you must have to be wise enough to fine out the professional and best Clipping Path service providers. Only skilled can understand your demands and only work for your own interest.
On the above content I have tried to focus on what is picture cutout or clipping path service, how to do that and where one can find professional clipping path service provider. On our blog, you will get many informative writings on different services. Just stay in touch and follow us.