Hello! We are going to show you another interesting technique on how to make Photoshop reflection Shadow!
This tutorial on Photoshop reflection shadow is totally authentic and you will be over interested to follow our new guidelines to make an eye catching mirror effect for your favorite images. So, why you are sitting there without following this? Come, read, practice and be expert on making reflection effect.
To create better results the designers apply Photoshop reflection shadow on images. It's another name is mirror effect or mirror reflection shadow. The Photoshop reflection shadow gives image a different quality with excellent looking. An image becomes more beautiful with the touch of mirror effect.
Photo editing service providers transforms picture from the ordinary to plus-ordinary by "clipping path service technique" and we job proudly with some globe leading publishers.
The reflection shadow and mirror effect makes the illusion that the product featured in your picture is not easily disembodied image. Shadow has 4 types; they are original shadow, reflection shadow, soft shadow, drop shadow. Drop shadow includes a fresh dimension to your picture and this technique can illuminate and image greatly.
The reflection shadows and drop shadow jobs for press firms, advertising printers, publishers, wholesale, advertising agencies, brand communication, manufacturing companies and design industry in clipping path service company idea.
You may have a slight idea on photo cut out service, remove background or other images editing services. But, have you ever tried to make reflection shadow for an image for the sake of your hobby or professional purpose? May or may not! If you are enthusiastic to make an appealing image with Photoshop reflection shadow, then this tutorial will be a topping guideline for you, Promise. Just go through first top last of this writing carefully and then you will be able to make your preferred refection shadow.
How to create Photoshop reflection shadow?
Bring the picture you want to mirror into Photoshop. You can use only about any edition of the app to perform this. The shot jobs best if the item is over an easy black or white backdrop (glossy is best).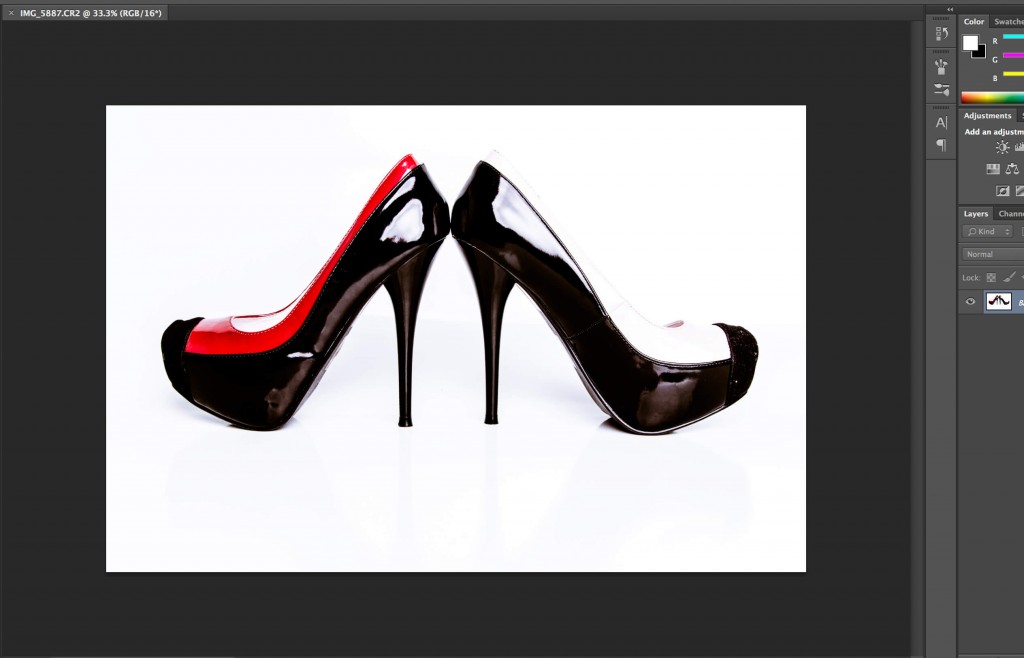 Make a fresh document. This will permit you customize the size of the image itself. Select file then new and enter the dimensions you want for your effect picture.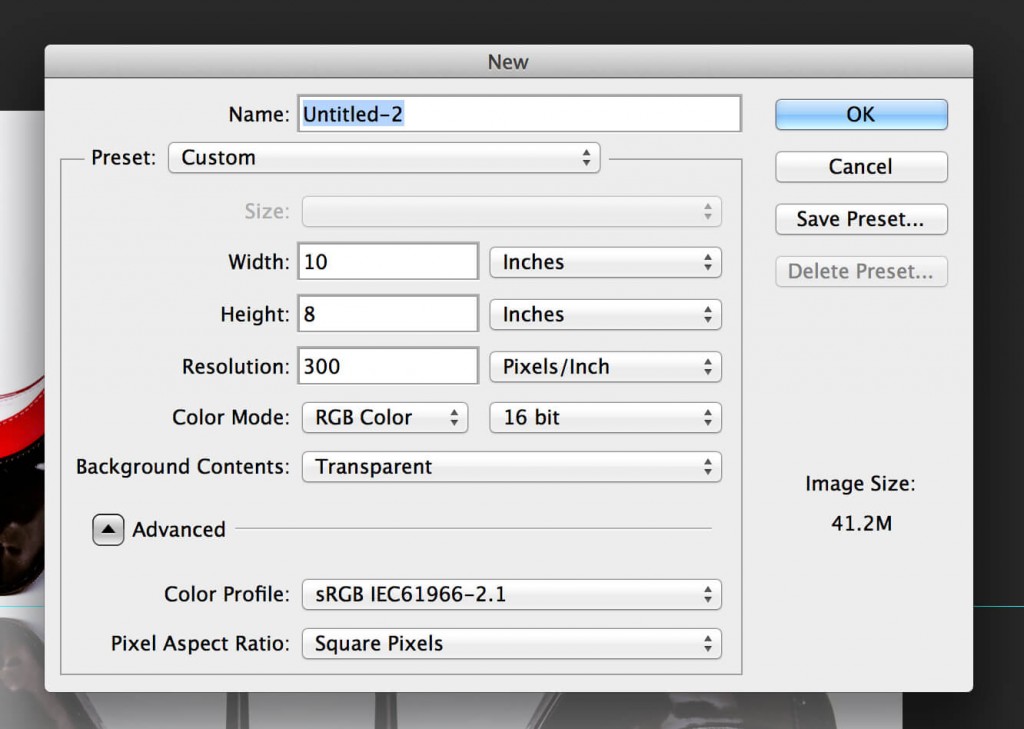 Switch back to the actual image and copy it to your clipboard to paste it into your fresh document. You can perform this by the Ctrl + A keyboard shortcut which will make a selection outline of the image. Then use of the Ctrl + C keyboard shortcut to keep a copy on your clipboard.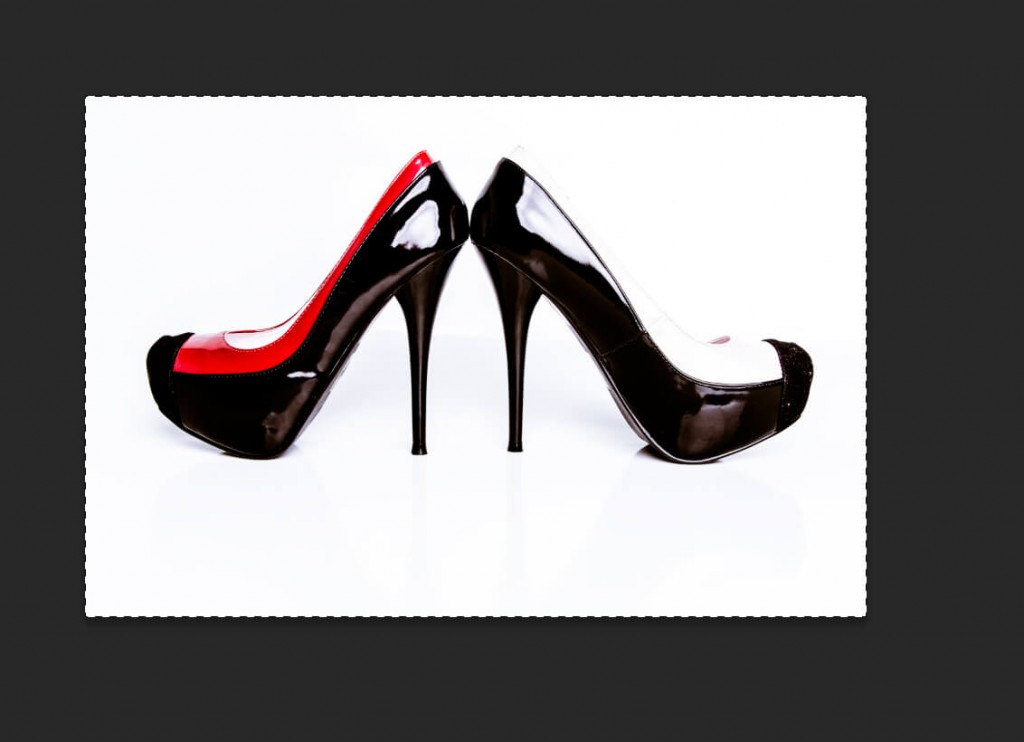 Switch back over to your fresh empty document so you can paste your image onto the fresh document by pressing the Ctrl +V keyboard shortcut.
If your image is much bigger than your document, then you will have to utilize free transform instrument to re-size the image or use the Ctrl + T. Must hold down your shift keys as you drag any of the sides of the image until you have it sized how you want in your fresh document. Dripping down shift key will constrain the aspect ratio of the picture to keep it from deforming.
After you placed your picture where you want it inside your fresh document, click on Enter.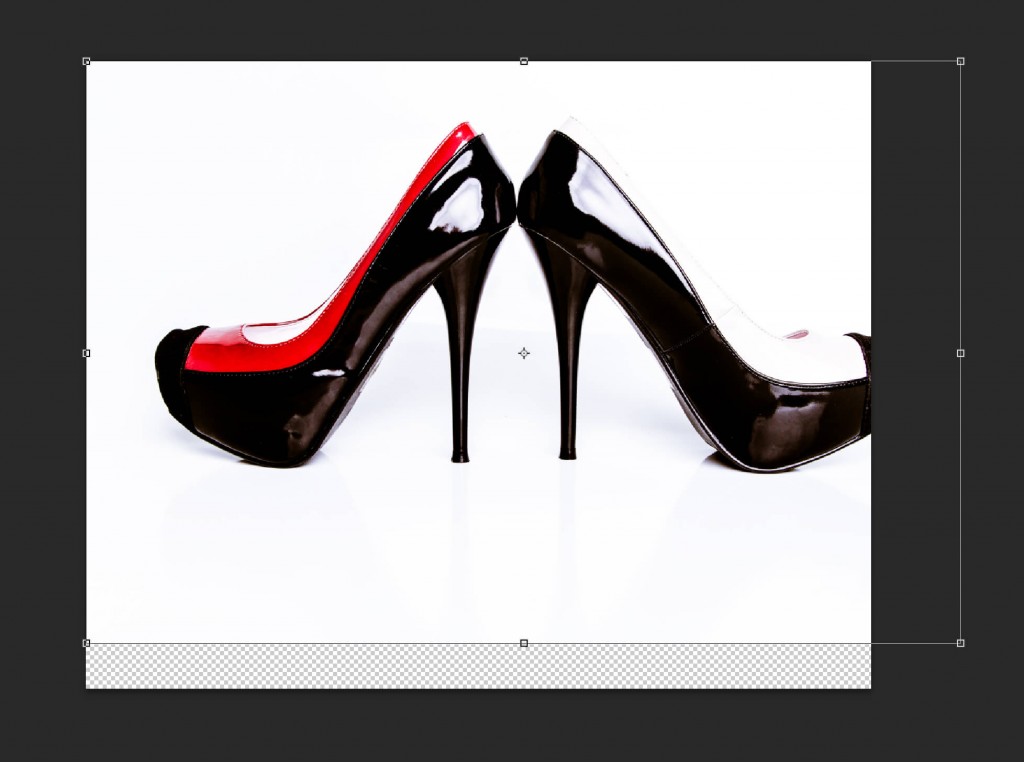 We can now include a guide to support to begin the mirror process. Select view then new guide you can either select horizontal or vertical on your picture. I also, by habit, forever type in fifty percent for the position as a beginning point.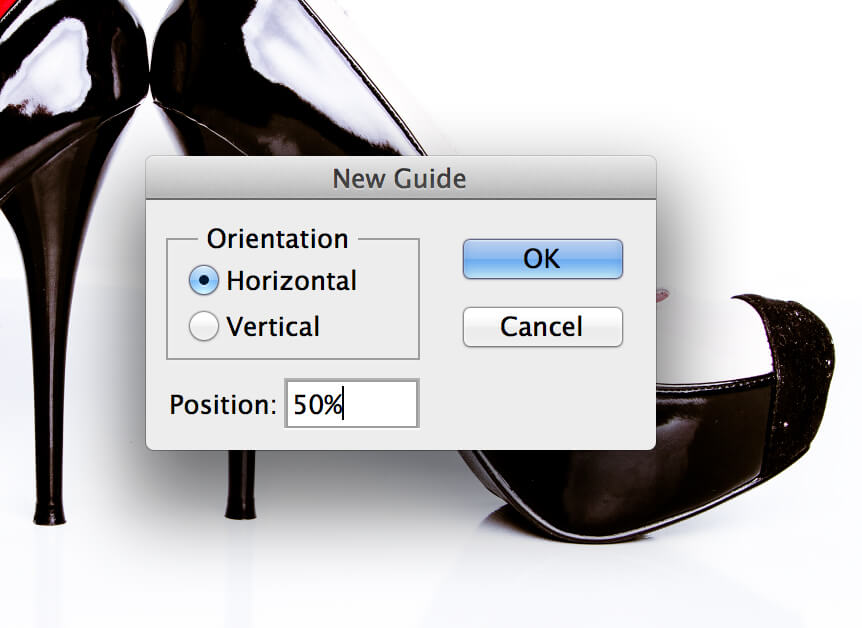 Re-position your image or guide to make space for the reflection. Choose the move tool from the peak of the tools palette, or push the keyboard shortcut V to fast select it. Hold down the shift button while you move your image so that your picture only moves in the horizontal and vertical direction in line with your guide. You can also manage the placement of the guide as required.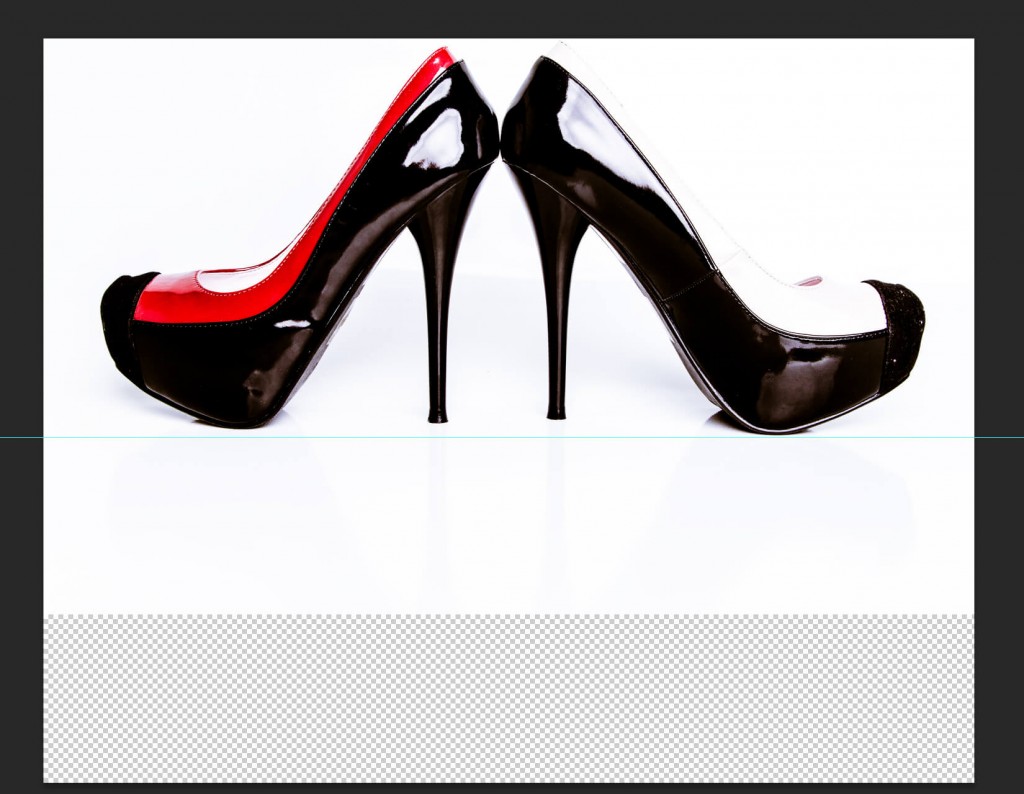 Choose the Rectangular Marquee tool from the peak of the Palette tools. Drag a selection around the full half of the document that you want to mirror.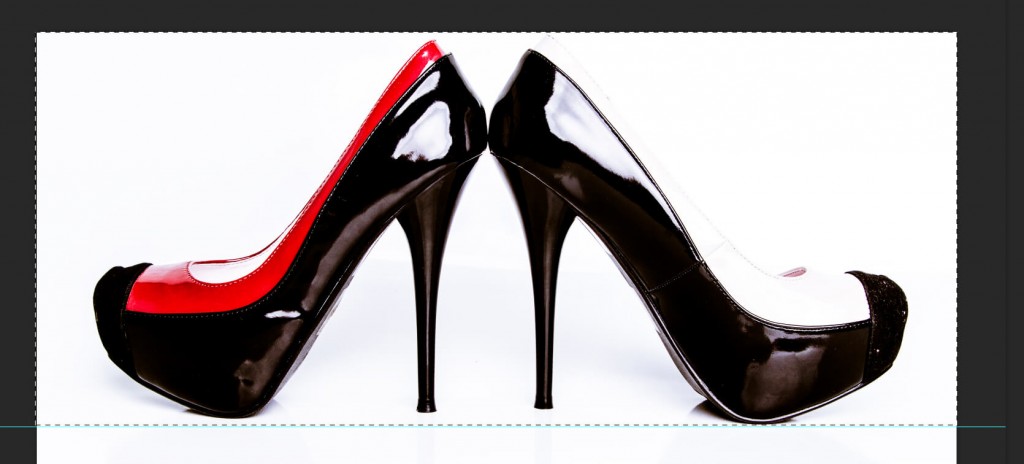 Make a copy layer by pressing the Ctrl+J. This makes a copy of the choice and places it on a fresh layer openly above the previous layer.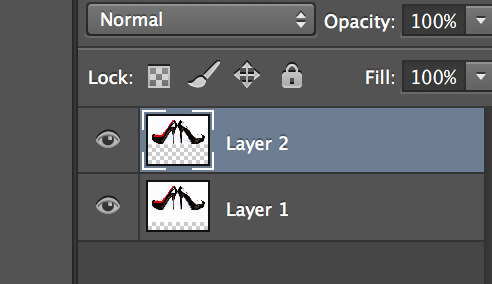 Next press Ctrl +T to start the Free Transform order once again, you will see a pretty target symbol on your image.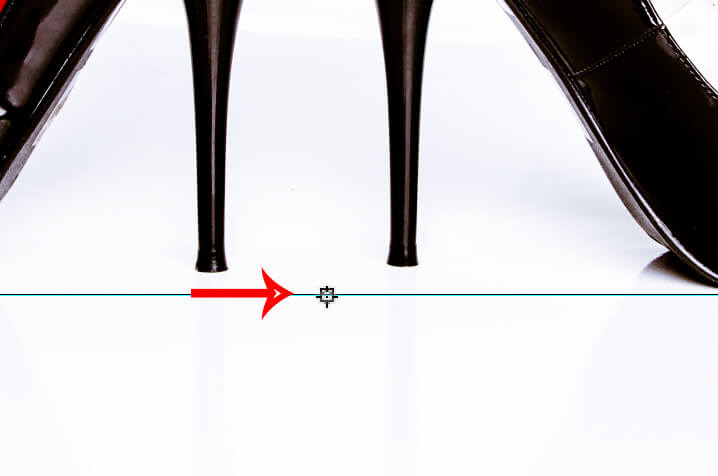 Select Edit> Transform, and then select Flip Horizontal or Vertical.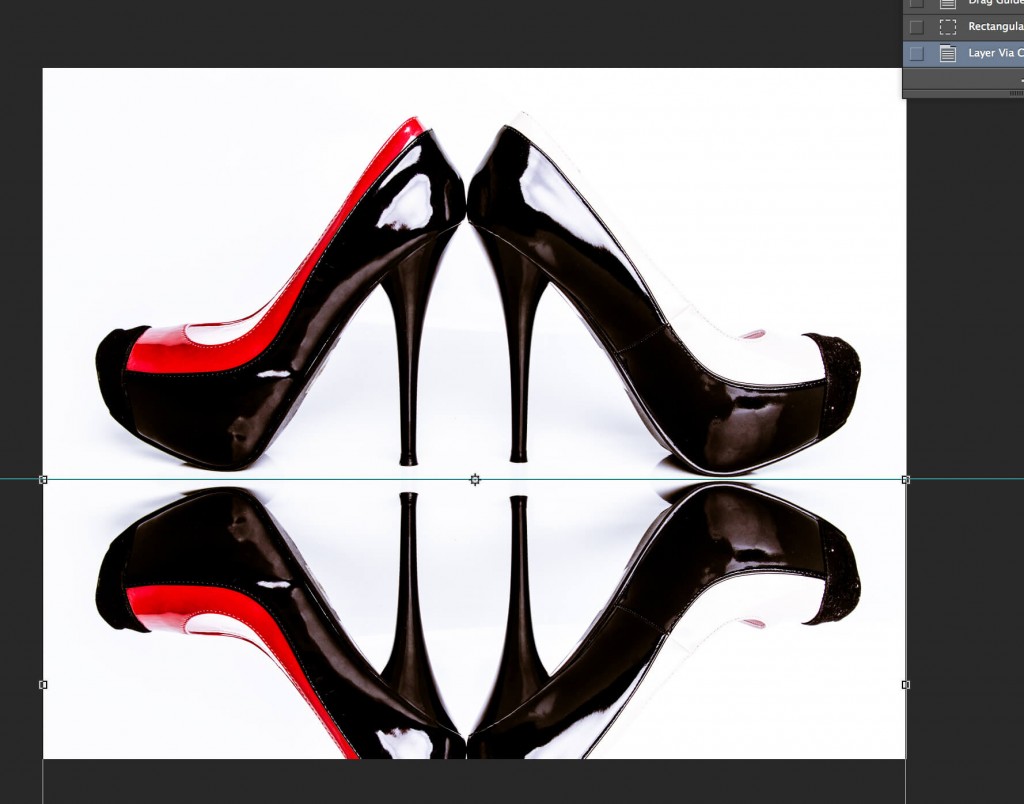 Lastly, to delete the guide, go up to the view men and select clear guides. To play with my image mirror effect, it will generally adjust the opacity of my mirrored layer to make the wanted look.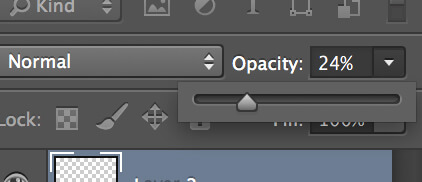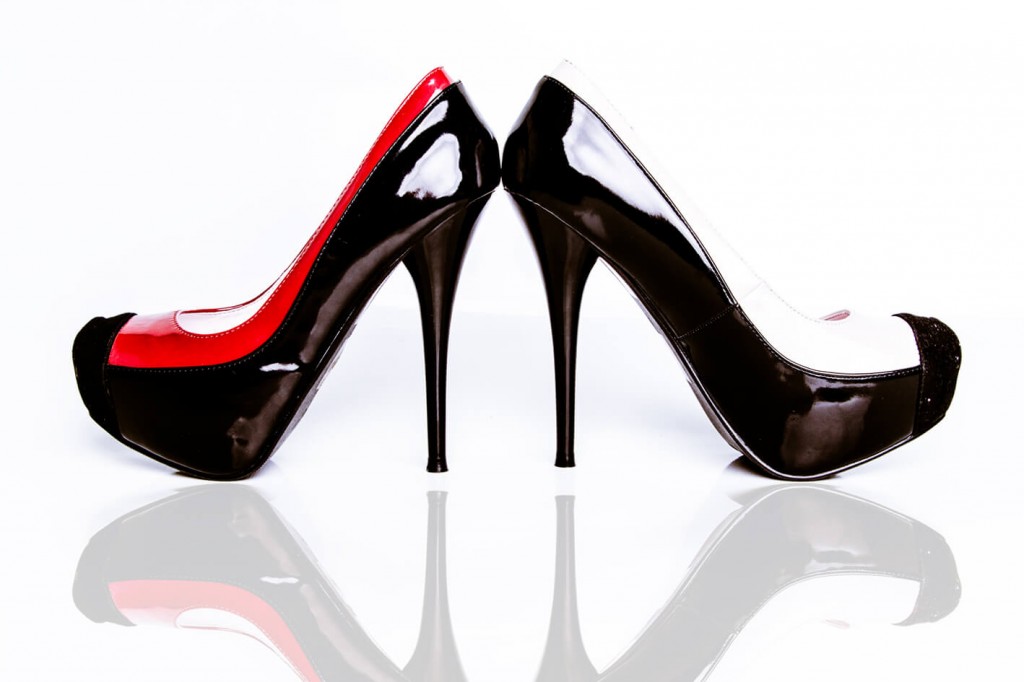 So, you have finished reading this helpful tutorial on making good Photoshop reflection shadow. And hope you also practiced to create your own. Isn't it easy? Ask yourself. And haven't you gotten great confidence in your mind that you are also able to make mirror effect of an image?
Not only this tutorial, also all of our photo editing tutorials are so much easy to follow as well as practice. If you want to get skill on other sectors on image editing services, just go through our easy contents or ask us any time. We will be grateful to help you.
Cheers!